If you're not seeing an image, click on the following link: http://ben-slackenov.tripod.com/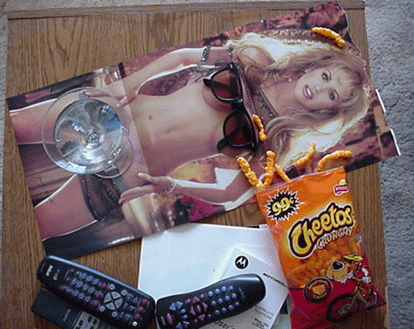 Ben Slackenov's Jazz Poetry
Crusin' with the Count

Sittin' with Charlie

Trane

Dizzy Lets Go

Getting Down with Thelonious

Sand, Strawberries and Mingus

The Party

For questions or comments e-mail Ben Slackenov at "ben-slackenov@poetic.com"




---
Ben's poets and links of interest
---
Ben Slackenov is a
Drinker with a Writing Problem

Would you like to join
Drinkers with a Writing Problem?






The Poet Sanctuary Poetry Forum
Free online poetry community where poets may post their poetry and receive reviews. Also offers a free poetry contest worth cash prizes, publication, and workshop. Thousands of members. Join us!


Sensies Green Karma
Sensies green karma is an online headshop for all of smoking needs. More than just an online shopping site other features include our own flash game, as well as other games, free unique icons, as well as an open access forum. And a lot lot more


Stylish Uk Speed Dating & Singles
Stylish uk speed dating events in exclusive and fashionable venues with several events per week. Free drink & 20+ 3 minute face-to-face dates at each dating event for a great singles night out & chance to meet new people.


Free Cd Album Covers
Huge collection of album covers all free for downloading.


Midnitejamm Music Directory
Music directory showcasing popular music artists, rock bands, pop stars and more. Directory includes fan websites, forums, photos, artist biographies, music resources and more. Add your music related website to our website directory.


Original Paintings & Limited Edition Prints
Online gallery 7000paintings. Com offers originals, oil on canvas, limited edition prints, giclée on canvas, life changing home job etc.


Women's Swimsuits And Bikinis
X7a bikini shop has all the best swimsuits and bikinis for women. Whether you're searching for a glamorous designer two-piece swimsuit, a flattering tankini, or a cute one-piece swimsuit to wear to the beach, we have it. Slimming swimsuits, too!



---