"Alright you hoís, line up!"
"This aiínt no Sunday congregation!"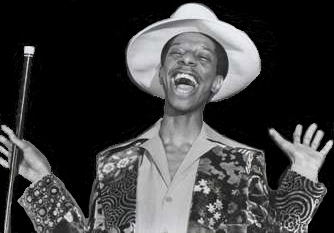 Web marketing & Web info links
---

"http://webmonkey.wired.com/webmonkey/index.html"




"http://www.tripod.lycos.com/"



Free search engine submission and placement services!
Click on the graphic to vote for this
page as a Starting Point Hot Site.






#1 Free Link Exchange Directory On The Web - Link Market
Have you ever tried to exchange links, swap links, or trade links? Was it hard? Use link market instead; - it is easy to use, free and very smart. It will save you hours of work.


Bonin's Resources
A web directory of business, resources, shopping, sports and much more! Visit over 1000 different categories for your informational needs.


Search Engine Optimization, Website Promotion, Traffic, Seo Forum
Free website promotion ,optimization, ebooks and resources for webmasters, search engine and directory submission and tips


Web Site Design Tutorials Html Css
Web site design tutorials with html css photoshop and much more helpful tutorials and seo tools, search engine optimization articles


Go Aio The Alternative Search Engine
Go aio the new way to search the web. Thanks to the newest technology used by go aio, now you'll be able to list your website in the category of your choice with your own keywords and your company's logo. . .



---
"Later hoís!"